With a design philosophy that slowly reveals and subtly reflects the unique personalities of its clients, Kemp Interiors has established itself as a well-known interior design firm with a stellar portfolio of both private residential projects and select commercial properties throughout the US. Since 2003, David K. Williams, Kemp Interior's principal designer, has sought to tell the unique story inherent to an individual home and its owner - using thoughtful acquisitions, personal embellishments and elements of classic design in living, functional, creatively-inspired spaces.
Kemp Interiors has also designed for some of the nation's most prestigious Greek organizations, creating unique residential living spaces at such colleges and universities as the University of Alabama, the Ohio State University, the University of Washington, and countless others.
The team's collaboration is key to their successful partnerships with clients. They benefit from their varied backgrounds and are constantly learning from one another through their approach to design. Based in Columbia, SC, Kemp Interiors continues to partner with clients throughout the nation.
Principal, Interior Designer
University of South Carolina, Columbia, SC
B.A. Interdisciplinary Studies, Art Design & Marketing
David received his B.A. in Interdisciplinary Studies with a focus on Art Design from the University of South Carolina. With over 25 years of experience in residential and commercial interior design, David has established a sterling reputation for creating uniquely inspired living and work spaces.
David's passion for travel and gardening inform his design aesthetic. Although the fundamentals of design are a constant around the world, cultural variations have broadened David's design approach and his appreciation for problem solving. His work melds strong design principles with a love of the natural to deliver authentic interiors.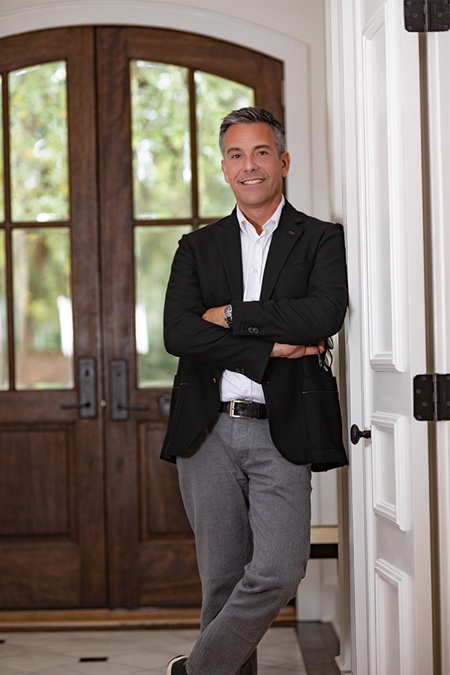 The Art Institute of Charleston, Charleston, SC
B.F.A. Interior Design
Growing up in South Carolina, Chase has the heart of an artist and a love for the world around him. Chase has been influenced by a variety of masters from various genres, but finds the most inspiration from late 20th century expressionists and the statements they make through visual arts. Chase is also passionate about thrifting and has the ability to find a gem in the rough and bring it new life.
Procurement Agent and Installation Management
Nottingham Trent University, U.K.
B.A. Photography
A native of England, Zoe has lived in five countries and traveled extensively, which has had a strong influence on her love of the arts. Zoe always approaches life as a student and has recently mastered the art of baking. Her professional quality cakes, cookies and pastries are a nod to her perseverance and patience!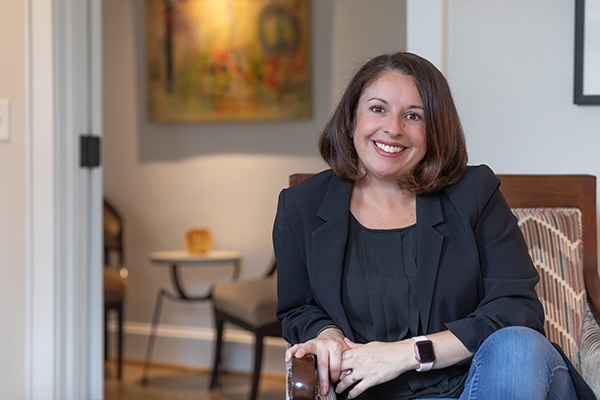 "People want their home to be a reflection of who they are - or want to be. It's my job to help clients reach this goal as I serve as their personal guide in the design process. I offer you a step-by-step interior evolution that leads to an elevated and renewed sense of style for you and your home."
- David Kemp Williams, Designer